Recently Added
Total $0.00
The item you just added is unavailable. Please select another product or variant.
TheraLuxe HD Jackson By Therapedic
The TheraLuxe HD Line by Therapedic knows that a mattress is an investment into better sleep and a better life. That's why we build our products to last. Using heavy duty components you can sleep well knowing this mattress will last. We provide a 20 year warranty just to prove how much we believe in our product.
Using one of the most robust and conforming spring systems in the industry, the TheraLuxe QLX uses 17 gauge, double heat-treated steal and does not need the excessive spring count that modern beds attempt to pass off as durability.
All of our TheraLuxe HD Mattresses by Therapedic are engineered to be durable and supportive for anyone, from big and tall to the most petite. Featuring the Therability Foundation with 3x the support of a standard wooden foundation. That's not it, our Theraluxe HD mattresses use high-density polyurethane foam, memory foams and the most durable natural Talalay latex.
What's the reason for all this you ask... it's our hope to provide you with the best product possible, one that last the test of time, and helps you wake up rejuvenated to take on anything the day has in store.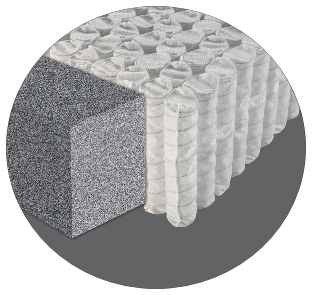 Achieving an unprecedented level of deep, body - contouring support, this spring system consist of nearly two thousand individually wrapped coils that conform and reach to your every curve.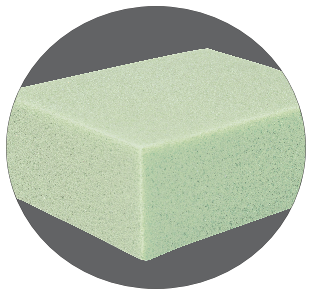 More durable, higher density foam to provide long-lasting cushioning support and comfort.
50% higher density quilt foams
2x higher density support foams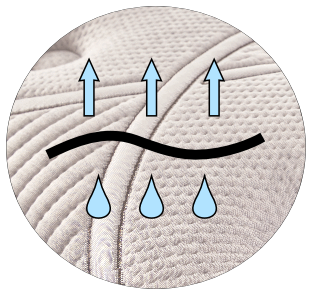 Fabrics are anti-bacterial, moisture-wicking and temperature regulating to produce a more comfortable sleeping surface.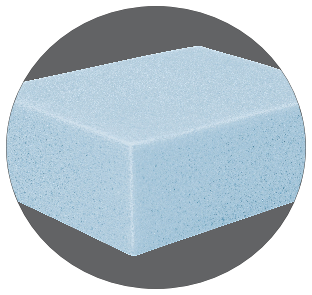 A specialized hybrid foam that delivers optimal temperature control and invigorating pressure relieving comfort.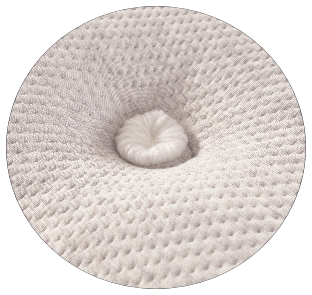 Increases stability and reduces body impressions by securing all of the materials together.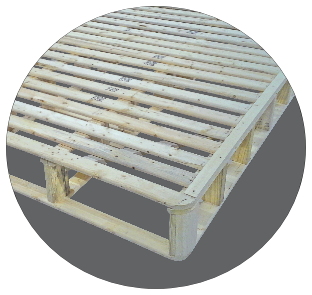 Exceptional durability with 3x the amount of wood beams to provide an unsurpassed level of stability and support.

WARRANTY POLICIES: 20 Years
Items Covered Under Limited Warranty Include:
- Body impressions greater than 1"
- Shifting, bunching, or clumping of upholstery materials
- Coils or wires that are loose, broken, or protrude through the fabric
- Sagging: mattress must be continuously supported by an appropriate foundation, or equivalent, with a proper bed frame. The frame must include rigid center support with legs that support down to the floor. (Warranty VOID in the event of any staining or being in an unsanitary condition.)
Items Covered Under Foundation Warranty Include:

- Splits in the wood frame
- Squeaking, rattling or other non-typical noises
- Broken, loose, or defective boards
- Loose or broken module wires
This Warranty Does NOT Cover:

- Soiled or stained products
- Damage incurred from using an improper foundation
- Mattress fabric
You can write your custom liquid / html / javascript code here.
Quality That Makes A Difference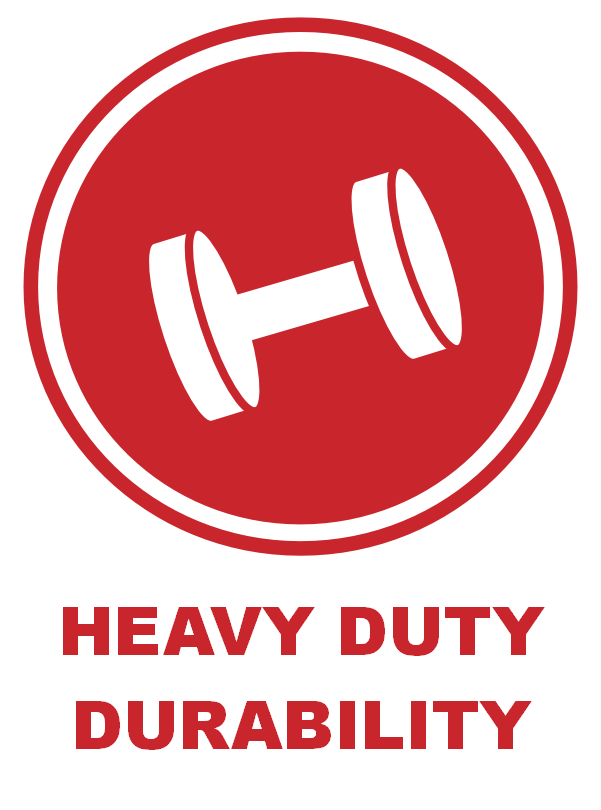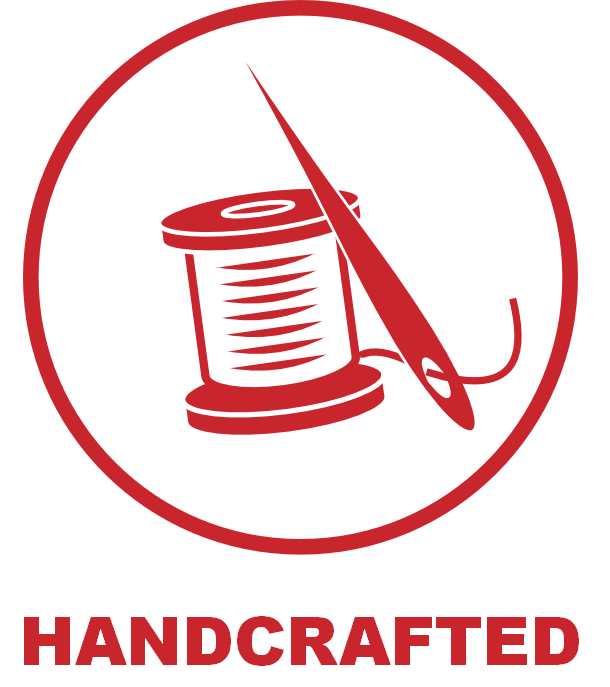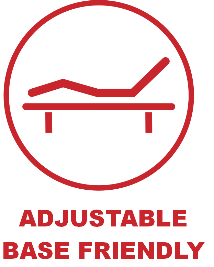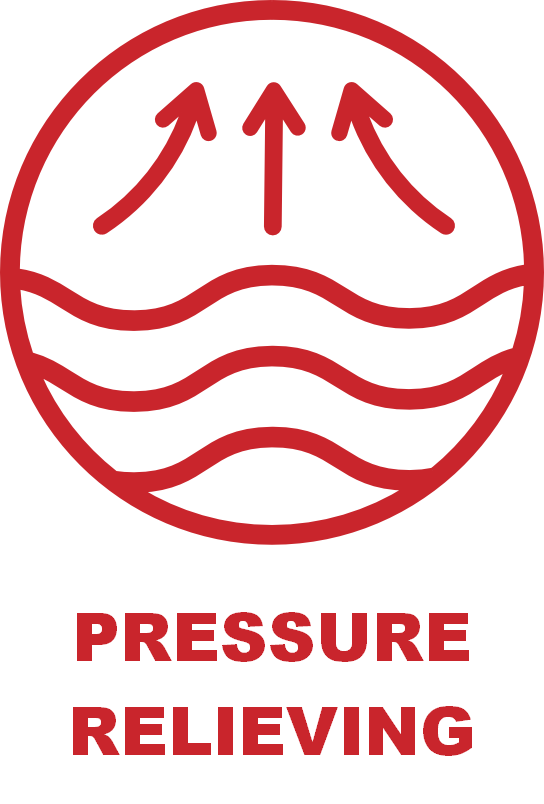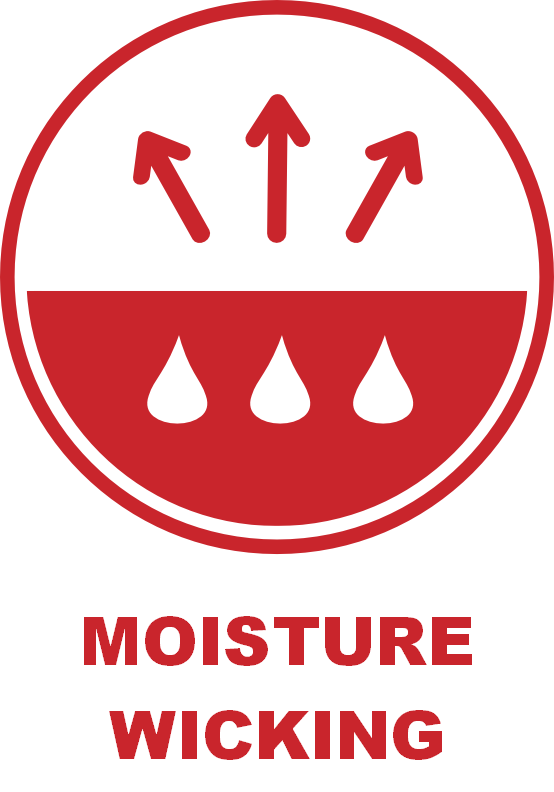 Sleep well with these guarantees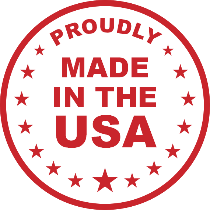 Quality in our product is important
and so is your sleep. To ensure you
get the highest quality possible we
build our mattresses where our buyers are. Limiting damage from transport and making sure we can guarantee the quality of components being used
is up to our standards.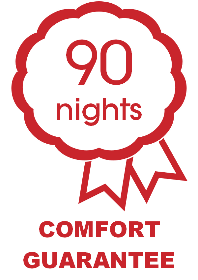 If that isn't enough for you, take 90
nights to decide if it our mattress
meets your standards.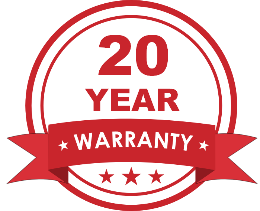 We believe in the quality of our
components so much... that we
give you a 20 year warranty. High density foams and a spring system
that will keep you supported over time.
There is no related products to display.