Recently Added
Total $0.00
The item you just added is unavailable. Please select another product or variant.
NOT ALL MATTRESSES ARE CREATED EQUAL.
We set out to build TheraLuxe® HD to provide a level of support, durability and comfort that you won't find in a typical mattress. We like to say they're "built like tanks." So, if you're seeking a luxurious night's sleep on a mattress that will offer long-lasting durability and comfort, then you've come to the right place. We've designed and built these mattresses with every body type, size and shape in mind. Petite, average, big & tall, plus-size or curvy – TheraLuxe® HD is there for you.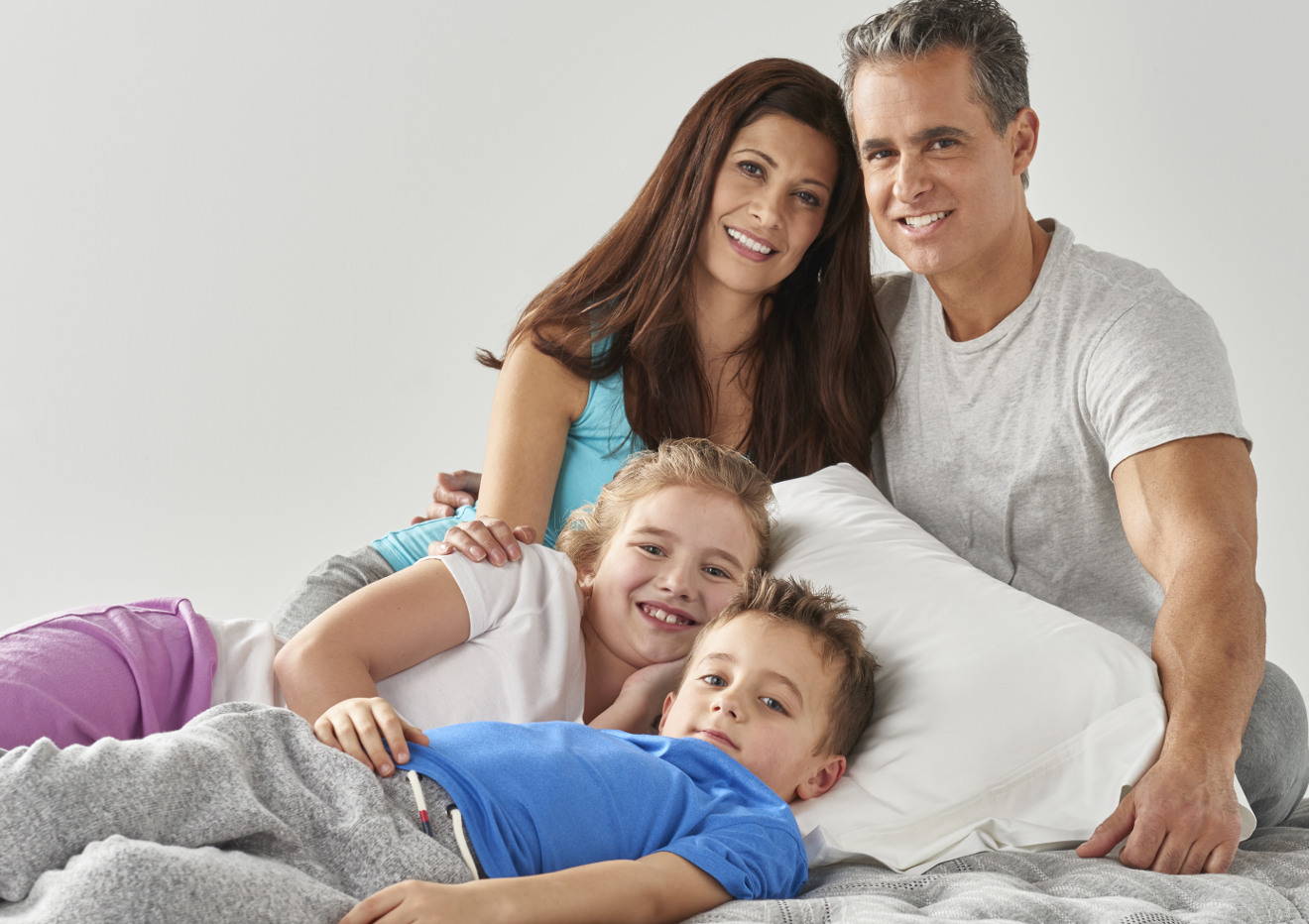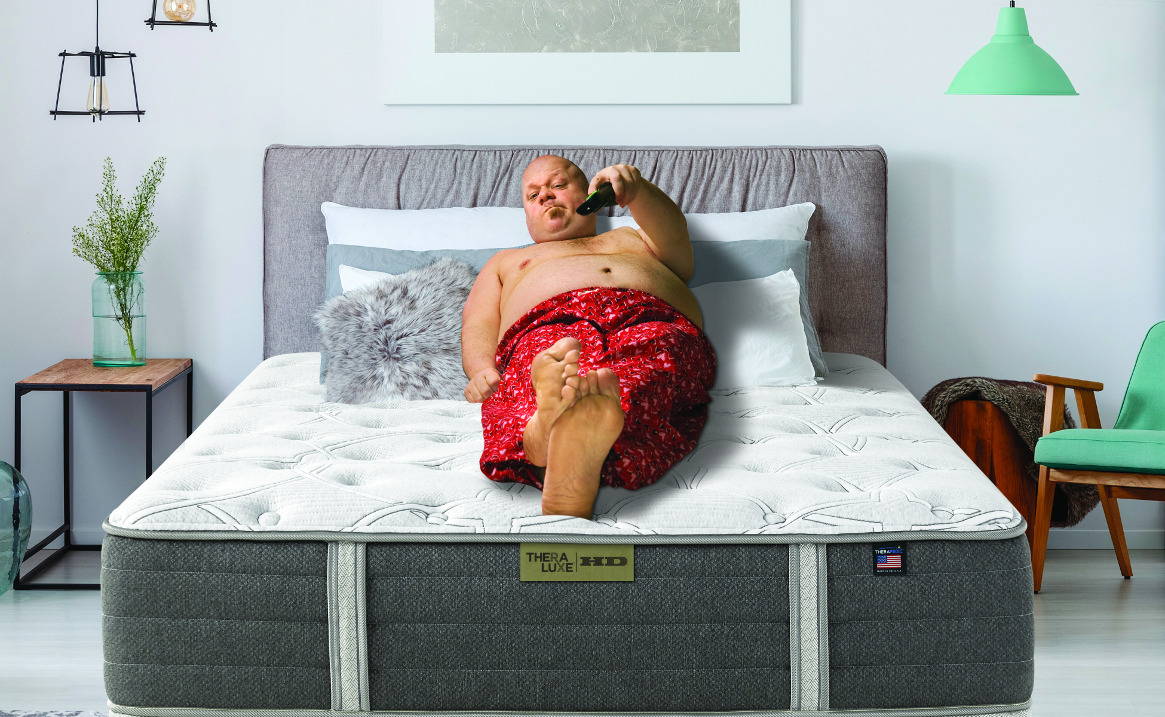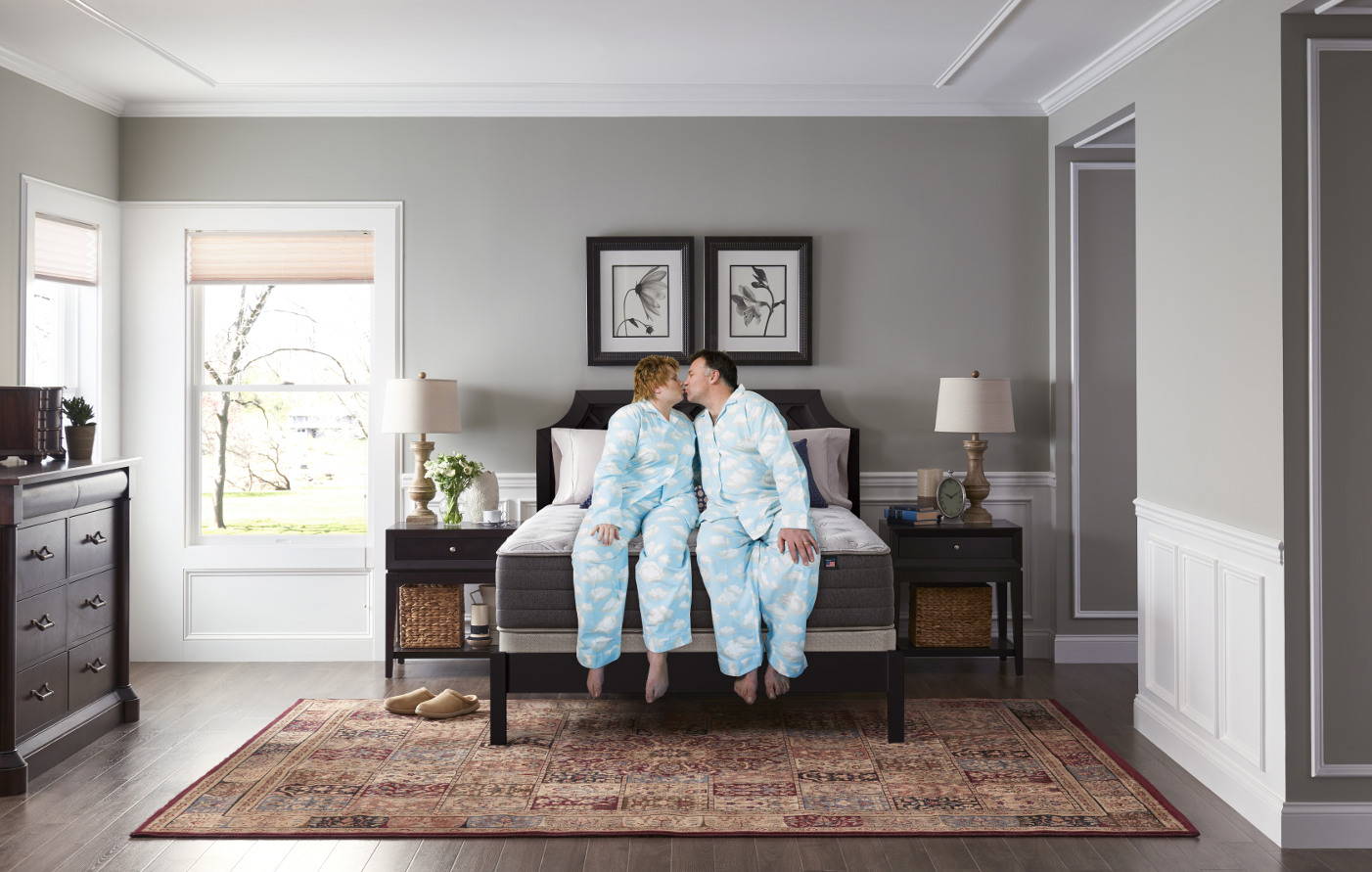 TheraLuxe® HD addresses all the issues you might have experienced with other mattresses.

Our heavy concentration of firm, individually-encased springs will keep your body feeling just right. Plus, the TheraEdge® system provides a very sturdy edge support so you can use every inch of the mattress without feeling like you're about to roll out of bed – yikes!
Sagging Or Lack Of COmfort
Yep, we know it's uncomfortable when it feels like you're sleeping in a taco. Don't worry – our heavy density foams and specialty materials are really durable and super pressure-relieving and comfortable.
We can't change your body but we can help with how your mattress feels. Along with our HyPurGel™ foam which is breathable and helps dissipate heat, our luxurious knit fabrics are anti-bacterial, moisture-wicking and temperature regulating to produce a more comfortable sleeping surface.
We've seen it all in the mattress industry – sagging, materials shifting or bunching up, or simply just not holding up over time. As you're coming to learn we've tackled this too. You will find in every one of our TheraLuxe® HD mattresses that our master craftsmen take their time in hand-tufting the mattress so that all of the materials are tied together to tighten things up and prevent anything from moving around.
We've got you covered. We're so confident in the quality of our TheraLuxe® HD mattresses that we know you'll enjoy the extended comfort life for many years to come.